Data Basis of energy efficiency
Only the precise knowledge of energy flows, the identification of all important consumers, their optimization and, if necessary, replacement can sustainably increase energy efficiency. That is why the smart-me platform not only allows you to track the consumption of all types of energy in real time, but also to view historical data. While the smart-me M-Bus gateway transmits measurement points for electricity, gas, water, heat, compressed air, etc. to the cloud, the smart-me energy meters deliver precise electricity data to the smart-me cloud.

ISO 50001 Certification
smart-me is eligible for BAFA funding in Germany.
Multi-Energy
smart-me integrates all types of energy (electricity, heat, water, gas, heating, cooling).
In the web portal or in the smart-me app, users create various visualizations in no time at all. The intuitive visualization of the data allows users to analyze consumption values over different time periods, control them according to their own needs and optimize consumption. The smart-me platform integrates not only electricity meters, but also all other types of energy. these are brought into the cloud via the M-Bus gateway. In addition, the open interfaces allow data to be exported to third-party systems, such as building automation.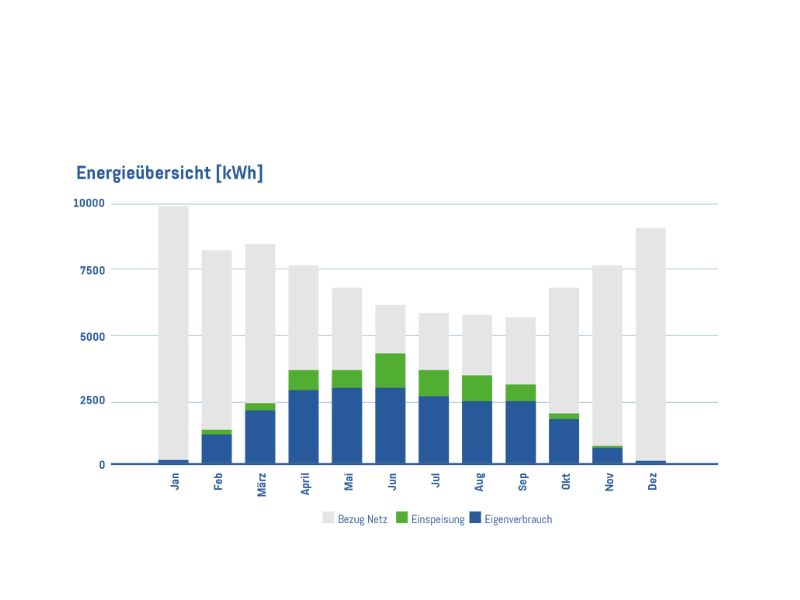 ISO 50001 certification of companies
With just a few clicks, smart-me can perform a complete energy analysis of a plant, a building or the entire company. Furthermore, smart-me offers a simple load management solution, which is especially helpful in companies with many electrical devices. Because with an effective load management you can avoid the reduction of expensive electricity peaks, you achieve this by a strategic distribution of the switch-on times of electrical consumers. With so-called if/then actions you can, for example, have suitable consumers switched off automatically when a maximum power is reached. Electric drives and the aggregates driven by them offer a large and economical potential for saving electricity – especially for compressed air, pumps and fans.
smart-me is the ideal monitoring and reporting tool for energy management according to the ISO 50001 certification standard. smart-me helps companies to actively monitor and meet their energy saving targets. In addition, smart-me is eligible for BAFA funding in Germany.