We bring your photovoltaic system, boiler, heat pump and other energy consumers and generators together on one platform. There you can see live which devices are currently switched on or off and how much energy they are consuming. Our app not only visualizes individual devices, but also clearly summarizes entire apartments, buildings and areas. In addition, you can easily optimize your own consumption with if/then actions and third-party systems.
All types of energy on one platform
Compatible with electricity, water, heat and gas meters
Our app works not only with all smart-me energy meters but also with thousands of other meters. Water, heat and gas meters are integrated via our M-Bus gateway. Unlike other energy management systems, smart-me is independent of the energy supplier.
Energy Management
Our app is just one element of the smart-me energy management system. We are also developing energy meters and a cloud platform with interfaces to third-party systems.
Measurement
All smart-me devices connect directly to the cloud via WLAN. This allows energy data to be transferred to the cloud in real time.
Visualization & Accounting
Visualization of energy flows of the last day, month or year. With smart-me billing, energy can also be billed transparently.
Optimization
The (automatic) remote control of devices increases self-consumption and reduces load peaks. Control is via SG-Ready or relays. Also possible with third-party systems.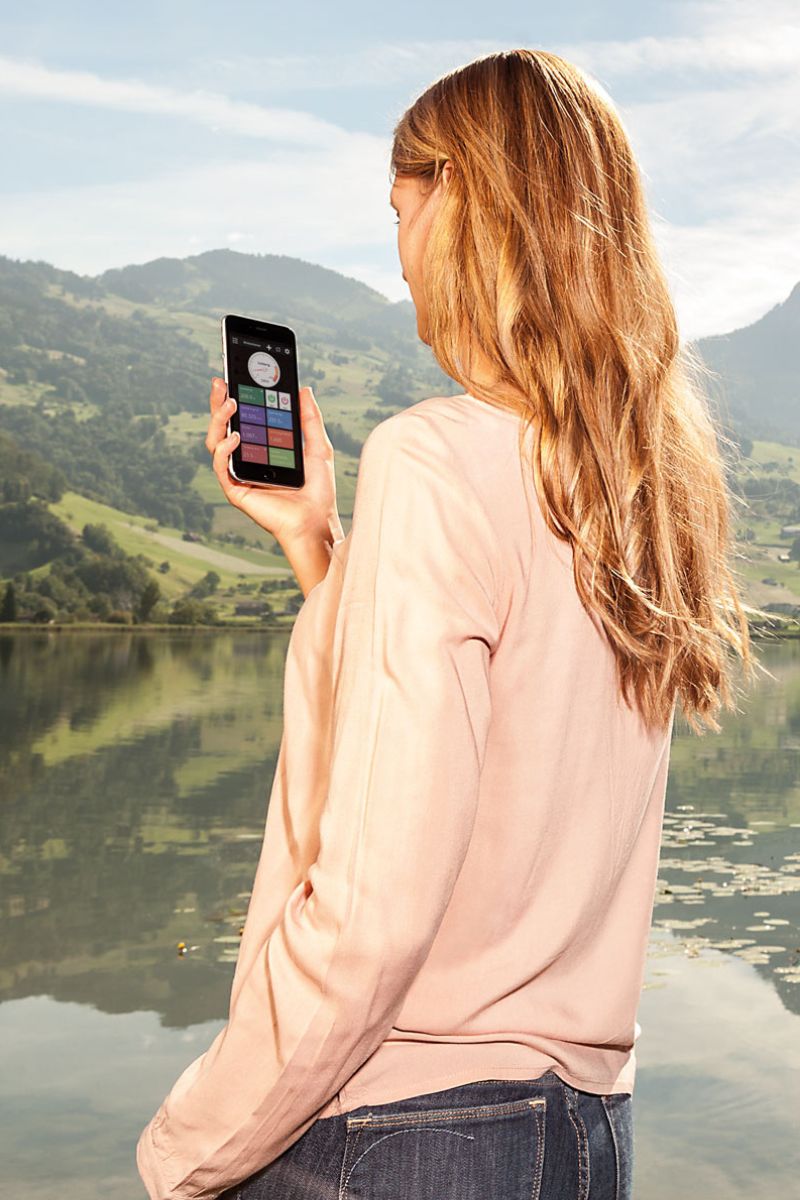 The App for Comprehensive Energy Management
Energy Monitoring
One look at our app is enough to see how much electricity your photovoltaic system is currently producing or how much hot water the last shower needed.
Multi-Energy
Our app maps the energy consumption of entire apartments, buildings and areas. This gives you an overview of all types of energy.
Optimize
With If/Then actions you determine yourself when which consumers should be switched automatically.
Make it easy for yourself –
Get the smart-me app
Our app is free of charge. Download the app, connect to a smart-me device and get started.