Energy Management Technology
Energy Meters and Cloud Software
smart-me devices capture consumption data from all energy sources.
This data can be accessed at any time via a smartphone app and through the web portal. Users are provided with visualizations, the option of optimizing their private consumption using intelligent rules and generating their own energy bills.
An open interface enables straightforward export to the user's choice of software program. Smart energy devices can also be linked to our system using API.

Detailed data for all energy types
See real and apparent active energy, active power, current, voltage, power factor, switch status, status of the in- and outputs. Integrate all energy types such as gas, water, heat, etc.

Transparent energy flows
Real-time visibility from anywhere in the world. The system is robust against interruptions in the connection, capable of operating autonomously and storing data for months if necessary. Once the connection is restored, the system re-synchronizes automatically.
Fully Customizable Tariffs
Define as many tariffs as you need. Customize your tariffs to match regulation and maximize asset utilization. Have full control over your revenue with e.g. time of use pricing.

Low costs
Quick installation and simple configuration reduce the time you need to spend on site. Connect the devices to the internet, and you can manage your devices remotely from anywhere in the world. Changes made remotely are immediately pushed to meters in the field.

Optimised processes
Automatic energy cost billing – even for unscheduled changes. smart-me energy metering devices deliver billing-relevant data. No manual intervention at the meter is necessary, just use the smart-me billing tool or your own energy data management system.

Open system
Our durable software is designed by industry experts to be combined with third-party systems, e.g. smart-home systems. smart-me brings you the data you need, when you need it. smart-me helps utilities operate more efficiently and grow.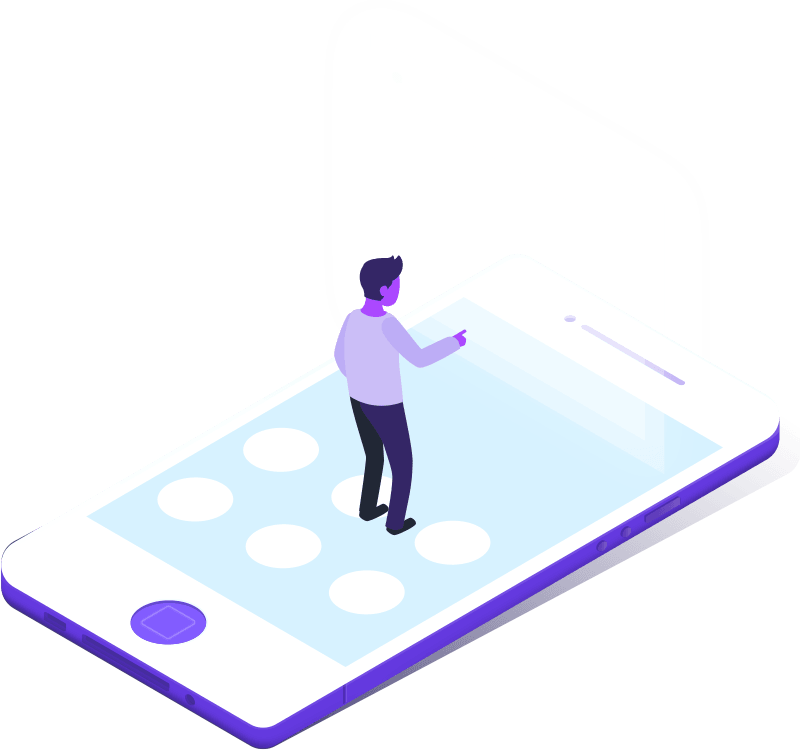 smart-me supplies both hardware and software for energy monitoring. Our energy meters and modules capture the data and are linked to the cloud. There, the data is combined with intelligent functions, resulting in added value.

Access live data from the entire metering infrastructure and drill down to see the status of each meter or device on the go. Stay on top of key metrics from anywhere thanks to the user-friendly app for iOS and Android.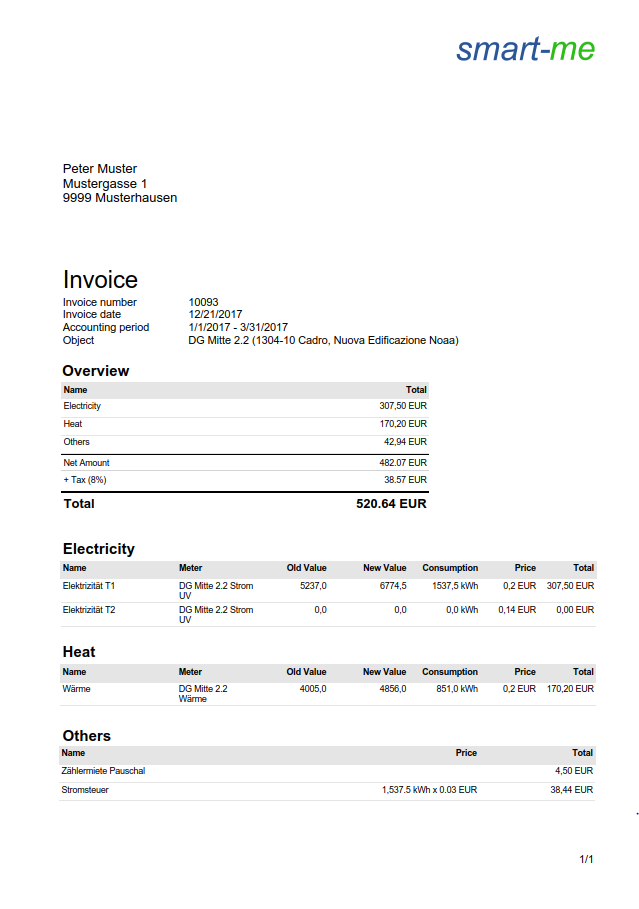 Our energy meters are MID-certified and provide billing-relevant data to the smart-me cloud. This means that you can use the data to create energy cost statements. For example, with the Billing Tool. The billing tool is included in a professional licence.
The M-Bus Gateway brings electricity, heat, water and gas meters into the cloud. Especially for new buildings, you can bill not only electricity, but also heat and water.
With Pico, you also integrate the charging current into your energy management system in real time. In addition, we also import the 15-minute values from easee and Zaptec e-charging stations.