Pico is a cutting-edge, Swiss developed EV charging station. It connects to the cloud via Wi-Fi or cellular networks, exports highly accurate measurement data, integrates with various third-party systems, is MID-certified and features a load management system for maximum efficiency.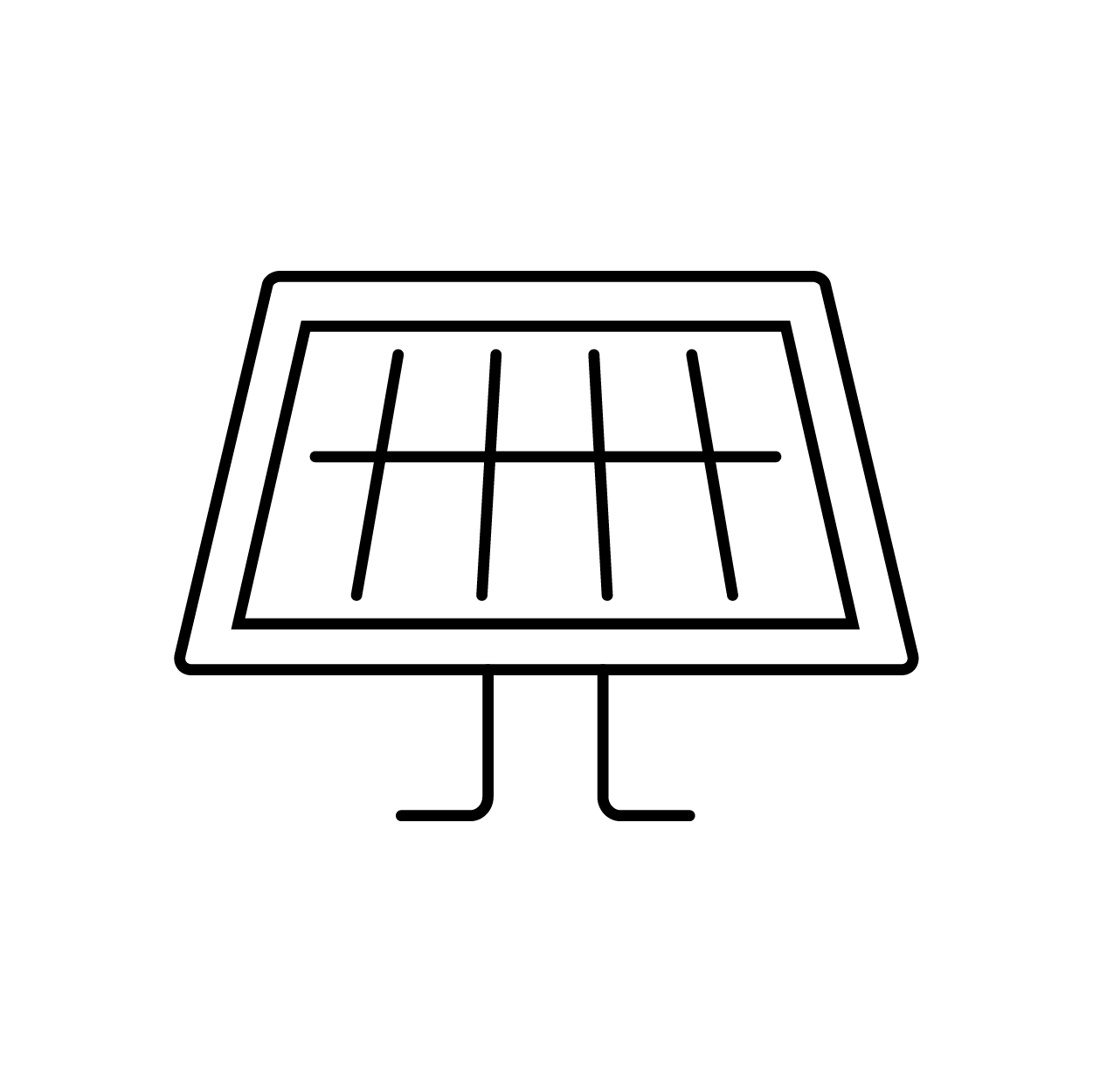 Dynamic and Static Load management
Pico includes a static load management and is ready for dynamic load balancing.
Comprehensive Backend
With the charging station comes the comprehensive backend of eCarUp. This allows you to determine who can charge, when, and at what price.
MID-certified
Pico is MID-certified and can therefore be used for billing purposes.
smart-me billing
The integrated smart meter (MID) can collect and export high-precision metering data. The meter data is signed during transactions and can be validated at any time free of charge (Validate meter data).
Interfaces to third-party systems
Like all smart-me products, we offer open interfaces for using the data in third-party systems. With our state-of-the-art API, you can get access to all your stations in the cloud, add your own devices and integrate your charging station with other systems.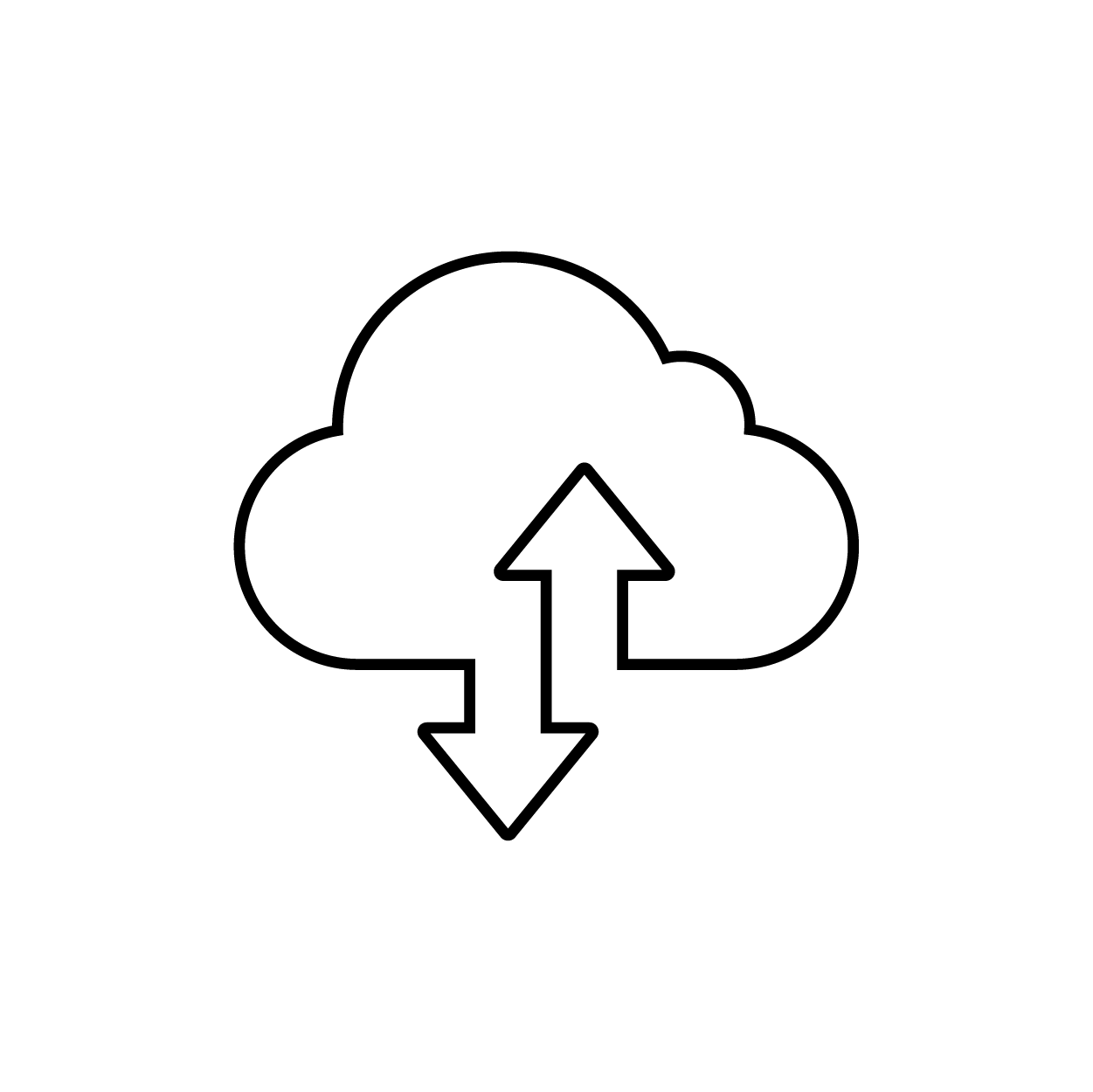 Cloud connection
Pico is automatically connected to eCarUp and the smart-me cloud. This gives you an overview of which stations are currently occupied at any time. Furthermore, the connection to the cloud guarantees a seamless integration into the energy management of the building.
Here you'll find more technical information about Pico
EV charging station Pico.
Pico Stand
The Pico stand is a stand of remarkable strength and technical sophistication. It offers the flexibility of both single and double mounting options, thanks to an attachable stand head system that can be easily swapped out as needed. Constructed from hot-dip galvanized and powder-coated steel, the stand boasts impressive corrosion resistance. Additionally, its sturdy welding seams and robust design make it highly resistant to vandalism.
One unique feature of the Pico stand is its metal hook, which serves as a charging wire hook. This hook allows for the charging cable to be suspended and kept off the ground, providing an added level of convenience and safety. With its durable construction and thoughtful design, the Pico stand is an excellent choice for any location in need of a reliable and secure charging station.