We develop energy meters with WiFi connection.
No additional hardware is needed. Our energy meters use the existing WiFi network and connect directly to the smart-me cloud. This way, the energy data is transmitted in real time. There we provide various tools to analyze, visualize and bill the data.
We also provide interfaces to third-party systems. This way, you can also use the energy data for smart home solutions, for example.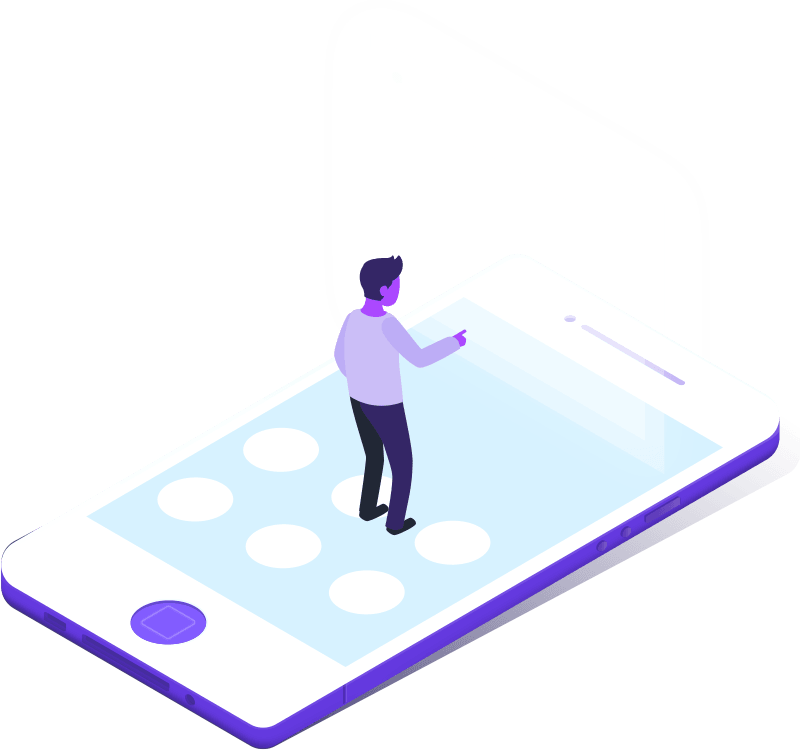 We only sell our products to specialist partners. Get in touch with us to learn how to become a partner. As a smart-me partner, you get hardware and software from a single source. You buy directly from us and can rely on the support of our support.

All smart-me energy meters communicate with the smart-me cloud via WLAN.
No additional hardware is required. Once connected to the local WiFi, the energy meters start transmitting data to the smart-me Cloud.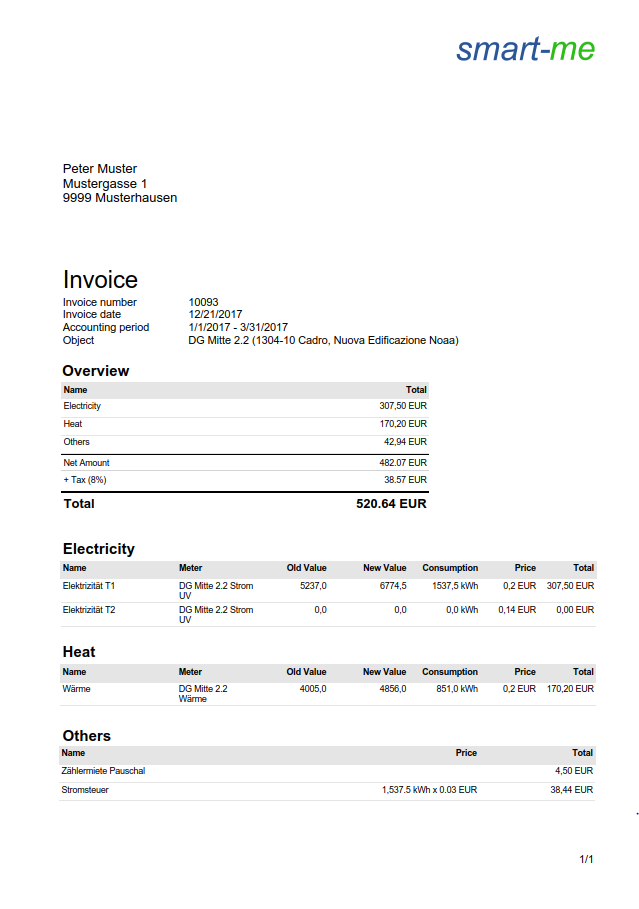 The smart-me energy meters are MID certified.
Our energy meters are MID-certified and provide billing-relevant data. This means that you can use them to create energy cost statements. For example, with the Billing Tool.
Bill water, heat, gas and charging electricity.
The M-Bus Gateway brings electricity, heat, water and gas meters into the cloud. Especially for new buildings, you can bill not only electricity, but also heat and water.
With Pico, you also integrate the charging current into your energy management system in real time. In addition, we also import the 15-minute values from easee and Zaptec e-charging stations.